How to add a lucrative income stream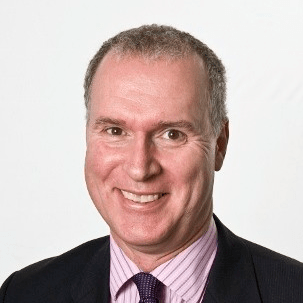 Rex's story
Rex was a tried and tested coach before he discovered how he got a kick out of the way ETC helped SMEs scale up.
His achievements spanned commercial and operational roles in:
10 years at British Aerospace (awarded a medal by the Royal Aeronautical Society)
MBA from the OU
Experience in:

Professional services (inc Lonrho and Deloitte)
Manufacturing – Morgan Advanced Materials
Healthcare

Russia – Based in the UK with visits to develop business there for 3 years.
The appeal of ETC
"ETC's structured approach holds water," says Rex. "It provides a template for small businesses to guide and generate their growth.  It's all based on insights and research about what gets in the way of SMEs growing.
"If you believe, as I do, that SMEs are the powerhouse of the UK economy then any contribution you make to their growth gives me a buzz."
"ETC enabled me to apply a robust framework while preserving the independence I want in my career.
"It adds another 'coaching string; to my 'business bow' helping me to make a real difference to companies who might not afford a normal coach.
"There's something deeply satisfying about that for me."
Becoming a business coach
"To coach a small business is just as demanding as coaching larger enterprises.  But our structured approach means our contribution quickly shows a return on the client's investment – both their time and money.
"I get a kick out of that.
"Every business works in unique ways.  The trick is to 'unpick' what needs to be fixed and focus on the quick wins while preserving all that's rare and exceptional about that business.  Often it's as if we inject joy back into the business-owner's heart and mind."
For more information about joining ETC, visit our become an associate page.
back